Ethics Committee Resources
This site is a collection of resources on medical and data ethics resources, primarily to support the Nottinghamshire Healthcare NHS Foundation Trust Ethics Committee, but is available to anyone who is interested. The fields of medical and data ethics may not, at first glance, appear closely related, but both have an impact on patients. In a venn diagram of medical ethics and data ethics there is central part where this site can be found.
The design of the website is from a Hugo Apéro template created by Alison Hill and hosted by Netlify. The images are botanical pictures of medicinal plants from Science History Institute, Public domain, via Wikimedia Commons and EN NOIR & BLANC, CC0, via Wikimedia Commons.
Thanks also to both Nottinghamshire Healthcare NHS Foundation Trust's and Nottingham University Hospitals's Ethics Committees.
A quick access to information resources.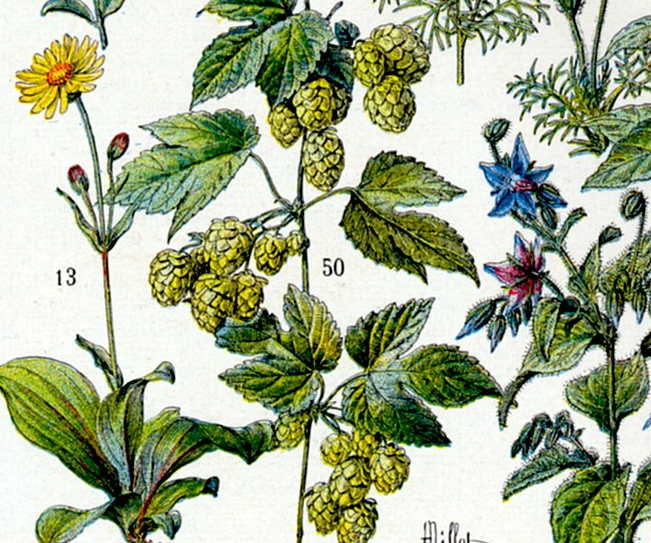 Data Scientists are great at selling our work, for example communicating the gains in efficiency and accuracy, but we are less well-practised in thinking about the ethical implications of our work. Read more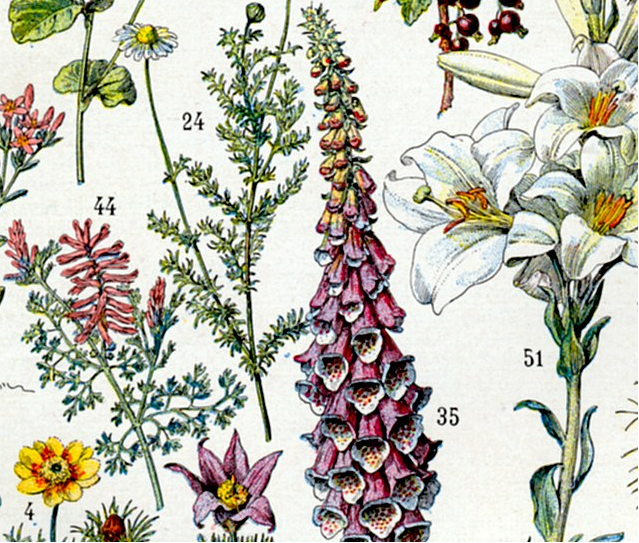 Details of courses from online free (or low cost) to further education MA/MSc. Read more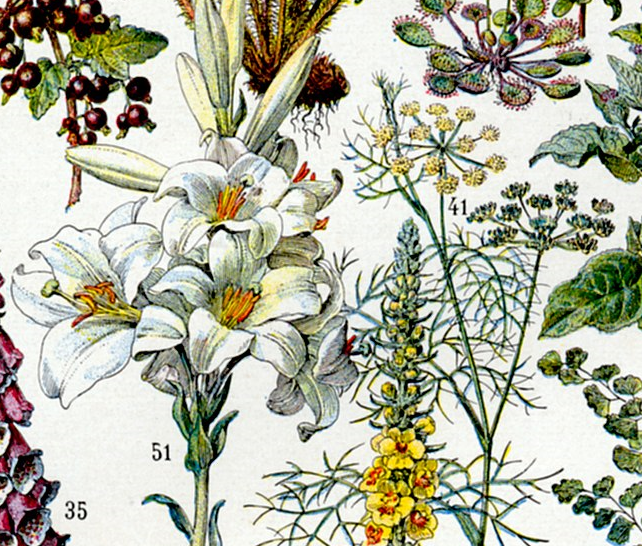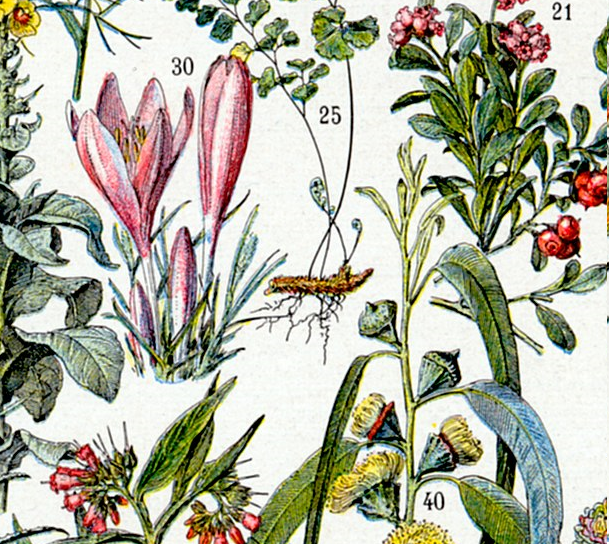 Podcasts and programmes which are about or include medical ethics. Read more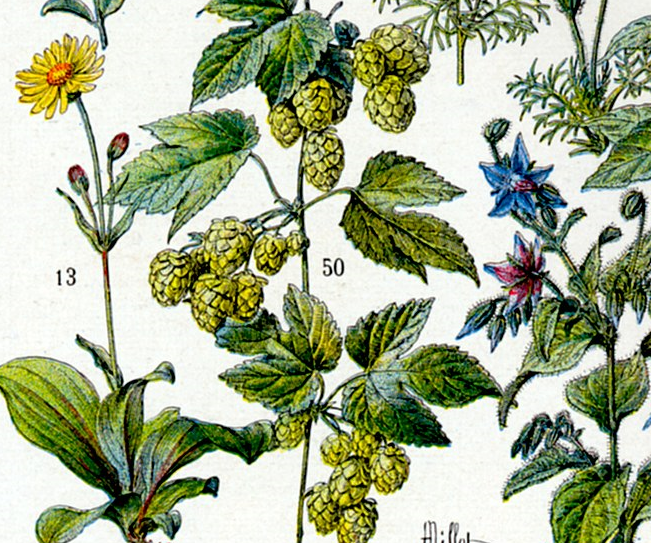 Nottingham University Hospital's Ethics Committee has been successfully run for many years and Drs Dan Harvey & Dale Gardiner are Critical Care Consultants who have developed and use the MORAL Balance framework Read more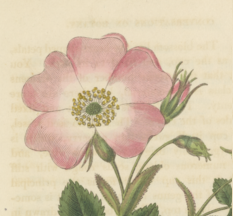 Ethics Committee